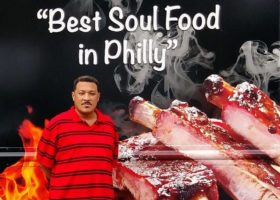 Terrell Barkley, owner of Barkley's BBQ, talked to the Inquirer about what business is like in the time of Covid-19.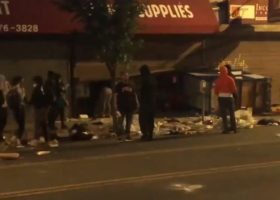 Mark Abrams checks in with TMF about grants for businesses impacted by the civil unrest.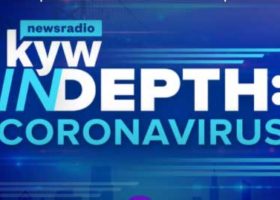 On April 22, 2020 Mark Abrams of KYW news interviewed our Executive Director about how The Merchants Fund is supporting small businesses during the pandemic.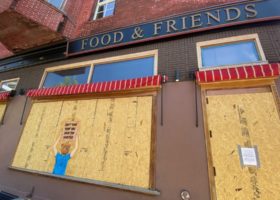 Philly Mag spoke with TMF Grantee, M Concept, as well as Executive Director, Jill Fink to get their perspective on what retail may look like as stores begin to re-open.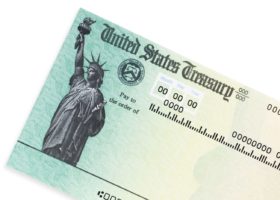 In a position to use your stimulus check to support a worthy cause? The Philadelphia Inquirer suggests you consider donating to our Merchant Relief Fund for those hit hard by the pandemic.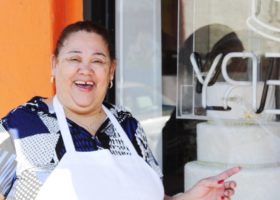 On November, 10 2016, Finanta honored TMF with a local event convening grantees, TMF staff and board, Finanta staff, and local community partners. Twenty-six clients were awarded just over $246,000 in grants with the integral help of Finanta's resources and relationships with small business owners in the area.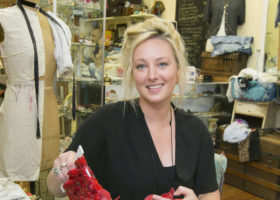 What exactly does The Merchants Fund do?  Well, for starters, do you believe in Santa?! Suzette Parmley with Philly.com wrote this article about The Merchants Fund, as well as, Baum's Dancewear and N.R.S. Boutique.   In addition to our routine grant cycles process, it highlights our history and accomplishments over the years.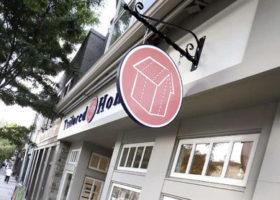 Tailored Transitions is opening a brick and mortar retail locale in Chestnut Hill Pa, but it's not just a retail store. Owner, Starr Osborne is thinking 'how does my model fit into my community and with eCommerce?!'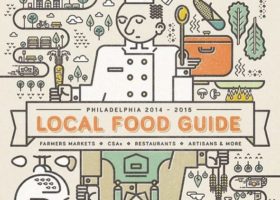 Grid Magazine's 2014 Local Food Guide came out on June 16th 2014, but the guide is still relevant today!