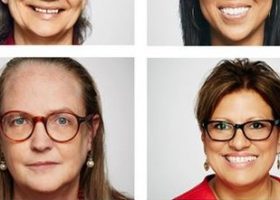 In the September 2015 issue of Grid Magazine, our very own Patricia Blakely and The Merchants Fund are featured as one of the 10 Philadelphians making change by empowering others.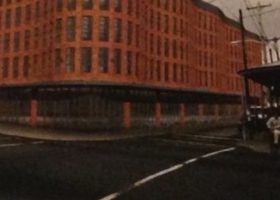 The South 9th Street Business Association and the Italian Market were highlighted with this article in The Passyunk Post and The Flying Kite.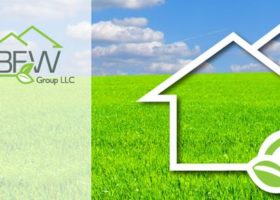 The BFW Group, LLC is a construction and project management company located in Philadelphia.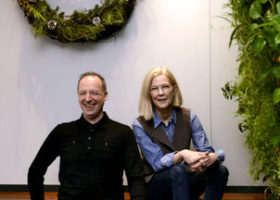 In this piece written by Diane Mastrull for Philly.com, she highlights, long-time co-owners of Metropolitan Bakery.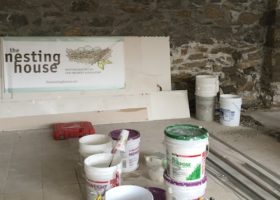 The Flying Kite is a weekly online magazine focused on the local area. They combine the art, culture and food scene, the business and economic landscape, and so much more, to highlight the local Philadelphia region.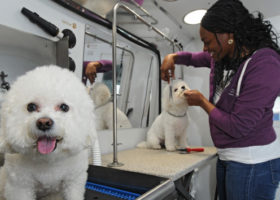 Mastrull at Philly.com and the Inquirer wrote about Avery's Pet Styling Salon & Boutique, a mobile truck and van dog grooming business. The business is about three trucks and looking to expand and franchise.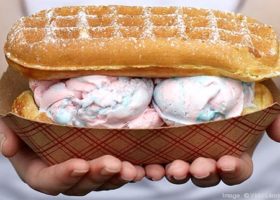 The Philadelphia Business Journal wrote about Franklin Fountain a soda, ice cream, and shake parlor in Old City, Philadelphia. They are dubbed by the Business Insider the best ice cream shop.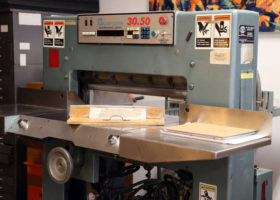 Diane Mastrull wrote this piece in the Philadelphia Inquirer's online platform, Philly.com. It highlights the growth Belle Forte, a small but fruitful bookbinding business downtown.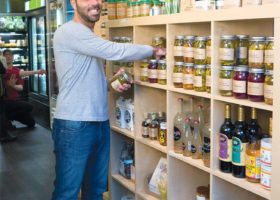 Edible Philly is a local Food and Community magazine (both online and in print). Their Spring 2015 issue has focuses on two of our grantees.