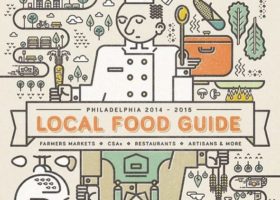 Grid Magazine's 2014 Local Food Guide came out on June 16th 2014, but the guide is still relevant today!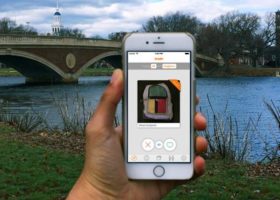 Tradr is a mobile app for users to buy and sell used goods in their neighborhoods by simply swiping right and left on suggested items. It was conceived by twelve students inside the Harvard Innovation Lab, including one of our own grantee's, son of Scott Lee of Lee's Deli.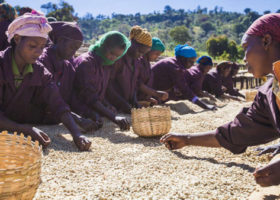 Every year ReAnimator Coffee and Greenstreet Coffee travel far outside the boundaries of the United State to purchase the best ingredients to roast their coffee. In this article by Philly.com they explain further why they take their trips and the benefits that are reaped from them.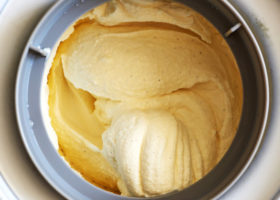 The New York Times featured Franklin Fountain in piece about Philly ice cream titled Homemade Ice Cream Without All The Heat.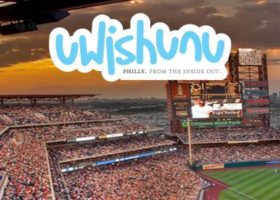 Uwishunu tells Philadelphia's story inside and out. They are the official tourism blog of Philadelphia offering news and updates on art, food, retail, music, theater, sports, green-living and hotel scenes in Philadelphia.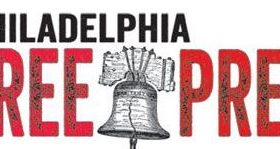 The Philadelphia Free Press highlights our board member, Andy Toy and his new position with SEAMACC.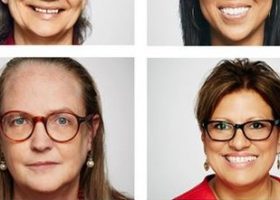 In the September 2015 issue of Grid Magazine, our very own Patricia Blakely and The Merchants Fund are featured as one of the 10 Philadelphians making change by empowering others.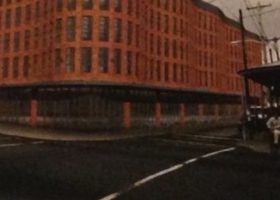 The South 9th Street Business Association and the Italian Market were highlighted with this article in The Passyunk Post and The Flying Kite.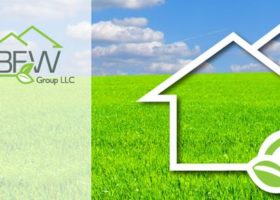 The BFW Group, LLC is a construction and project management company located in Philadelphia.