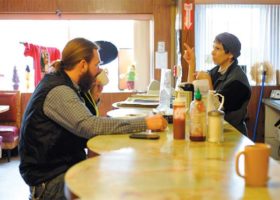 Edible Philly is a local Food and Community magazine (both online and in print). Their Spring 2015 issue has focuses on two of our grantees.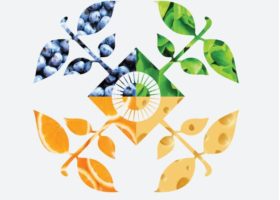 The FPAC "facilitates the development of responsible policies that improve access for Philadelphia residents to culturally appropriate nutritionally sound and affordable food that is grown locally through environmentally Sustainable practices."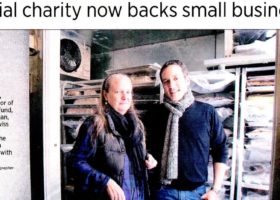 The Philadelphia Inquirer's Sunday Business section wrote a brief story on the work TMF accomplishes in February 2014.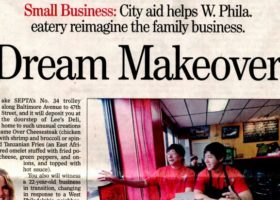 Lee's Deli got a dream makeover with a TMF grant for interior upgrades and a Commerce Department Storefront Improvement Grant.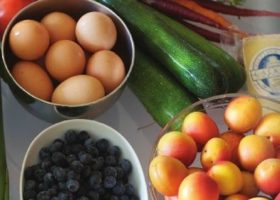 This special issue of Grid Magazine is dedicated to the 2015 Philly Farm and Food Fest that was held on April 12th at the PA Convention Center.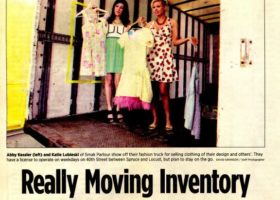 The Philadelphia Inquirer and Philly.com did an article on Smak Parlour in June 2013.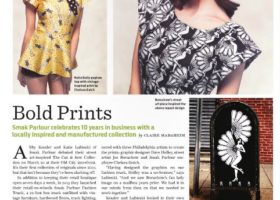 This 73rd issue of Grid Magazine highlights Smak Parlour and the ladies behind the idea.