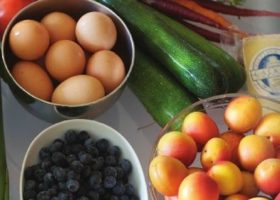 This special issue of Grid Magazine is dedicated to the 2015 Philly Farm and Food Fest that was held on April 12th at the PA Convention Center.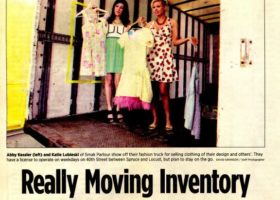 The Philadelphia Inquirer and Philly.com did an article on Smak Parlour in June 2013.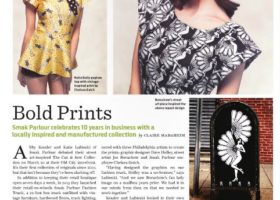 This 73rd issue of Grid Magazine highlights Smak Parlour and the ladies behind the idea.