The Merchants Fund opened offices in the summer of 2007 in downtown Philadelphia after a twenty-five year hiatus outside the City. Since that time, TMF has provided support to over a thousand small businesses. For more about our recent work, please refer to our Pandemic Funding Report detailing our grantmaking from March 2020 thru December 2021.
---
The Featured Stories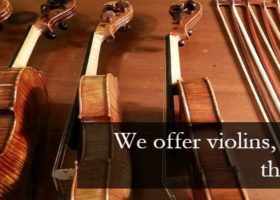 Located in Mt. Airy and lodged firmly on Germantown Avenue, Mt. Airy Violins and Bows offers an array of services from restoration and repair to renting and rehairing, not to mention their custom crafted bows and string instruments. It's a woman-owned company that also has a small space for concerts.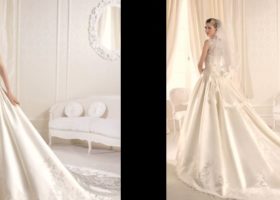 The Erace family has run an event planning business for 35+ years, and three years ago the matriarch of the family started Unveiled Philadelphia, a bridal gown business located on Washington Square West.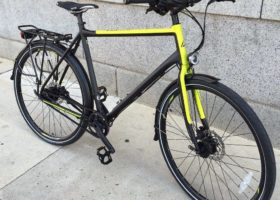 Firehouse Bikes and Wolf Cycle make up two locations; Firehouse is on Baltimore Avenue in the Cedar Park neighborhood, and Wolf Cycle is on Lancaster Avenue in the Mantua neighborhood. They provide bike maintenance and sell new and used bikes.